Citizen Academies
Citizen academies are educational programs conducted by cities and counties aiming to create better informed and engaged citizens. These programs are found in jurisdictions large and small. The Citizen Academies microsite offers guidance to local governments interested in starting a citizens academy, as well as ideas for those already offering one.

Alumni of Chatham County, NC, Citizens College
This website is a clearinghouse of information on citizen academies. The intent is to create a community of practice for local government practitioners working with citizen academies in their communities. On these pages you will find information and innovative practices culled from dozens of successful programs across the country. You can also share information about your program.
In 2005, the Civic Education Project of the North Carolina City and County Management Association (NCCCMA) began documenting best practices in citizen academy programs in North Carolina. This website, launched in October 2011, incorporates and builds upon those efforts. The NCCCMA Civic Education Project, along with the North Carolina Civic Education Consortium, continues to support and sponsor this research.
We hope you will add information about your program (or update existing entries) to our national database of programs by completing this form:
Complete the form
The database is current. Each entry to the form above is immediately added to the database.
View the database
Thank you for your participation! If you have questions or feedback, please contact UNC School of Government faculty member Rick Morse.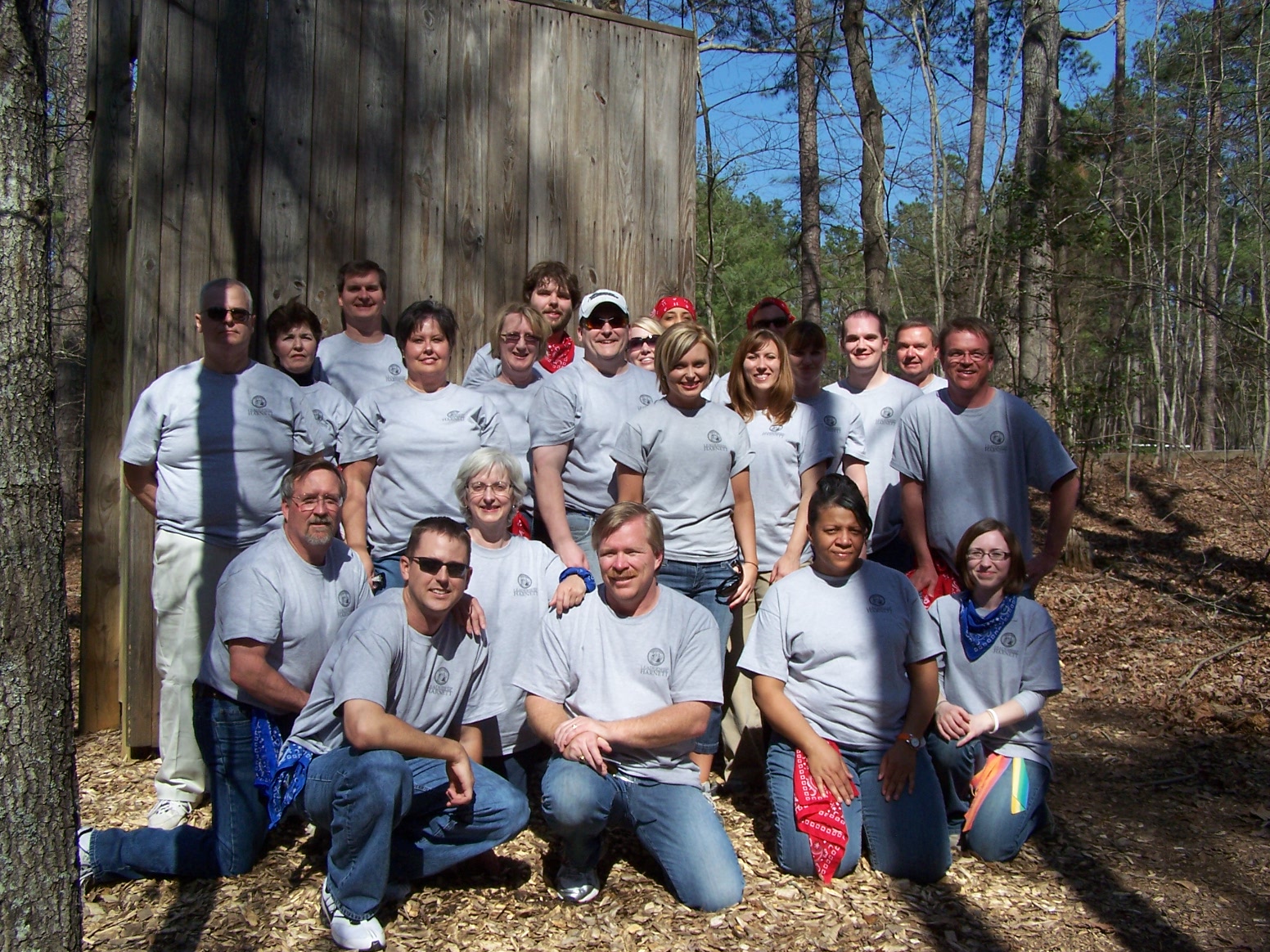 Participants from Leadership Harnett in Harnett County, NC